AI or other implanter memorabilia such as shirts, caps, posters and sales brochures may be purchased or downloaded here.
Front Rear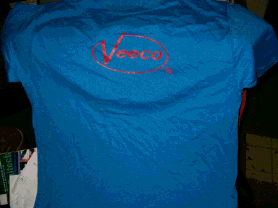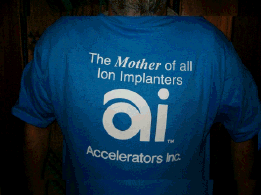 "Fruit Of The Loom" "T" type shirts. 100% Cotton PreShrunk Fit. Different sizes avail. Limited.
Email for your order. Only exact shipping charges will apply.
They are going fast!!!
$15.00 Plus Texas only Tax.
Paypal is OK!
If you have any items that you would like to share, or sell, you can list them here as well.
Spare parts or accessories.
AIM 210 WE and MP Maintenance Manual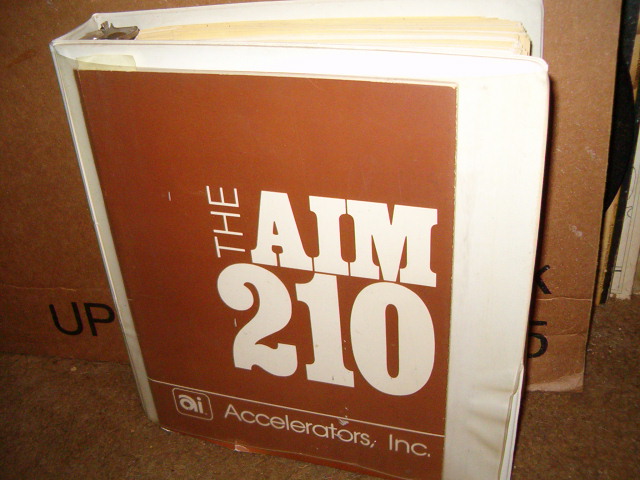 The AIM 210 Sales Brochure--Loaded with system details and photographs. Pre-installation requirements, Block Diagrams, Operational Controls and Technical Data.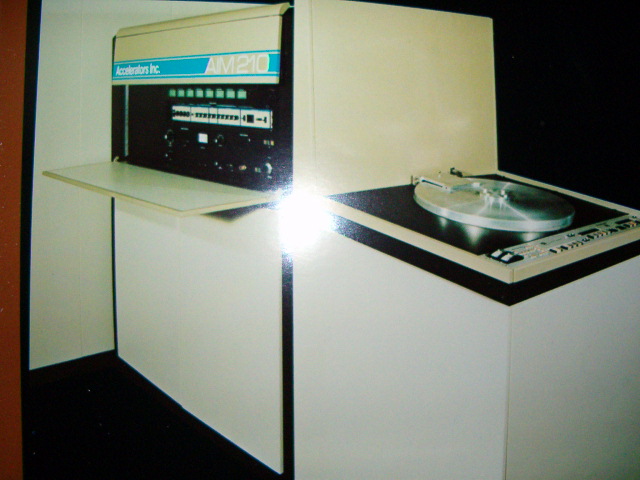 66 pages with two, 3 page fold-outs.