Accelerators Inc., was one of the first companies to develop a commercially available ion implanter for production of semiconductor implantation.
In 1970 they shipped their first accelerator, the IMPLANTER l, to Hughes in Newport Beach, CA.
1972, released a 200-Kev system, the IMPLANTER ll.
1973, the first production system with a carousel end station, the MODEL 200MP.
1974, the first MOS system dedicated to low energy implants was released, MODEL TA80.
1975, released the first 3" wafer, automated cassette-to-cassette system, MODEL 200WE.
1976, released the first 4" (100mm) automated wafer handling system, MODEL 200WE-100.
1977, released the most popular system ever developed. The first time cryopumps were used for the vacuum system to produce a contamination free vacuum. Simple operation, low maintenance, maximum uptime and a small footprint modular design soon became the industry standard. The MODEL AIM 210.
Factory Location: 212 Industrial Blvd., Circle S Dr., Austin TX
Besides Accelerators Inc., other companies involved with laboratory-type accelerators were:
Bell Laboratories, 1950's
AFCRL, 1960's
Ion Physics/Signetics, 1960's
High Voltage Engineering, 1969
Hughes, 20% shareholder of Accelerators Inc. stock
Extrion Corp., began production equipment in 1971. A start-up company formed by employees of High Voltage Engineering.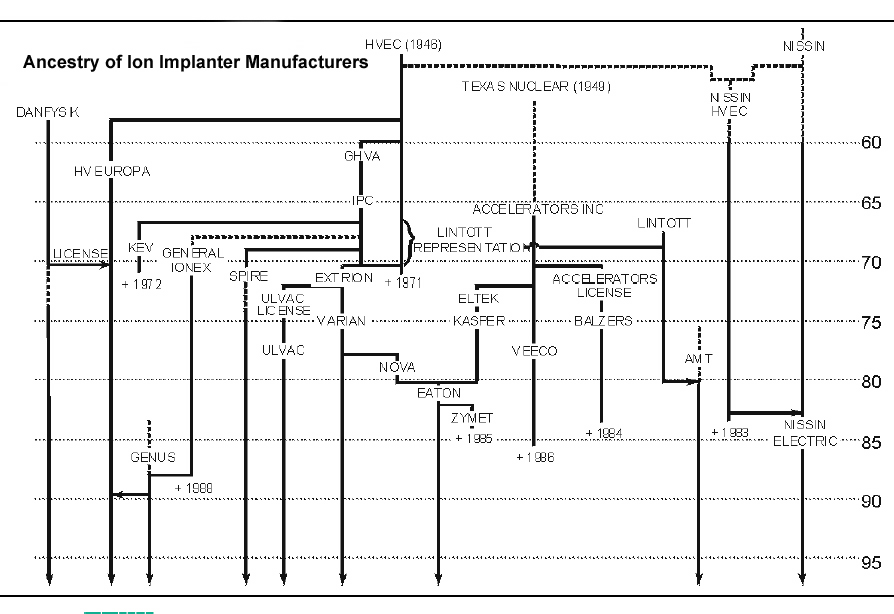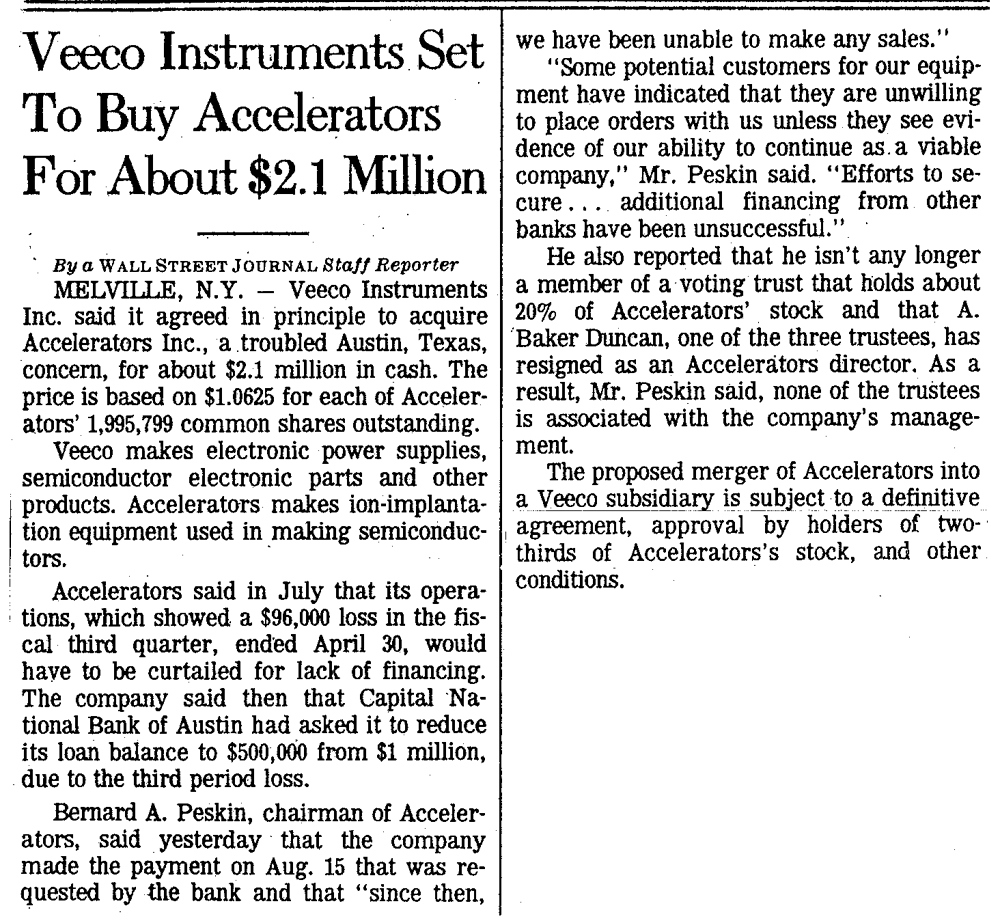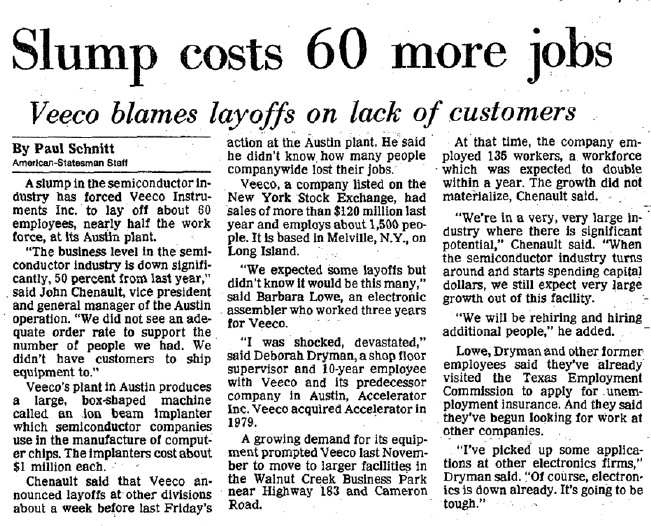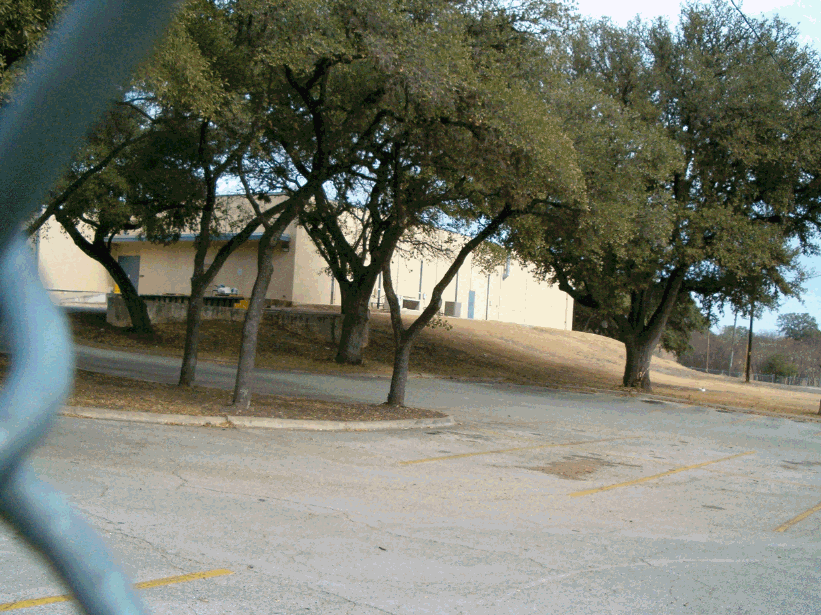 7401 Circle S Road, Austin, TX (Now Artcarved)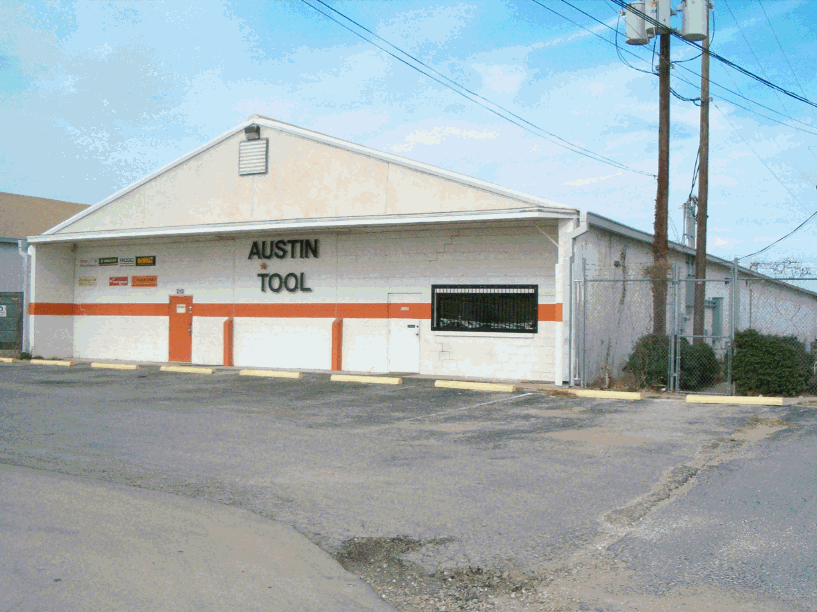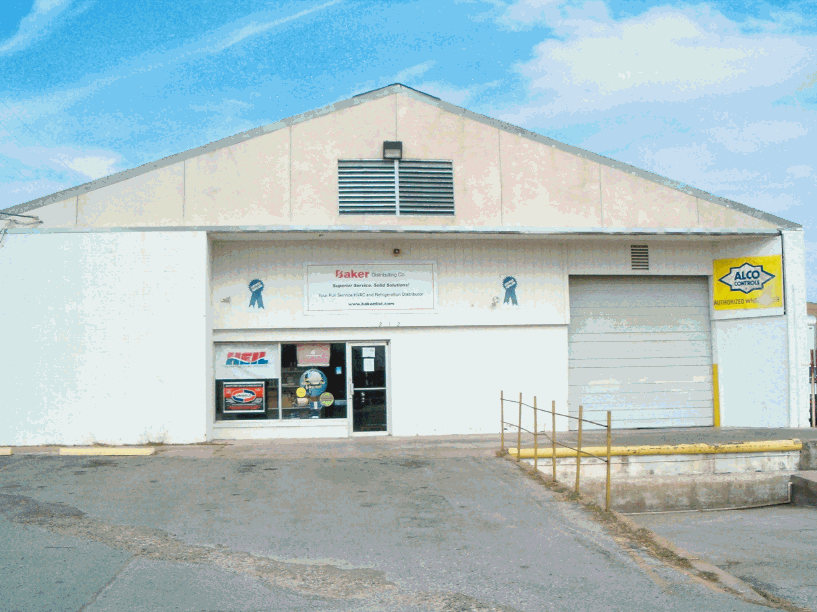 212 Industrial Blvd., Austin, TX (Now Austin Tool & Baker Distributing Co.)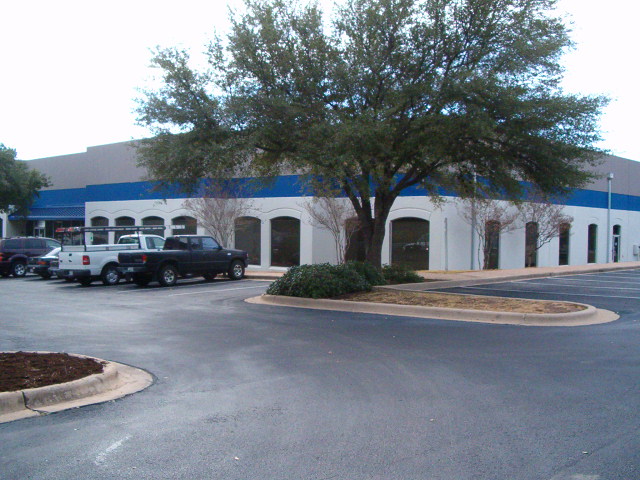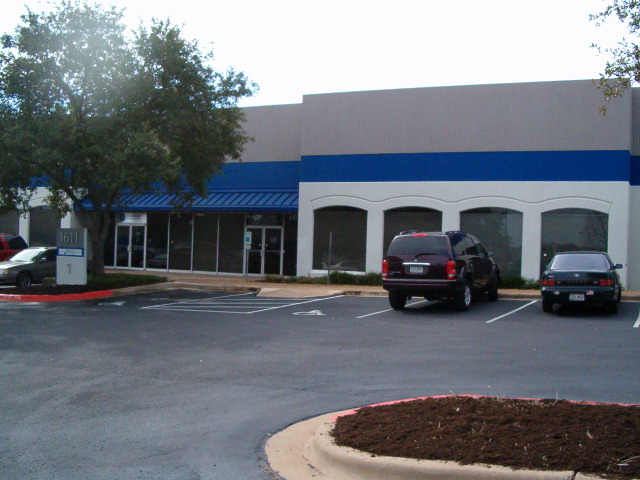 1611 Headway Circle #1A, Austin, TX (Now the home of Accelerated Technologies)