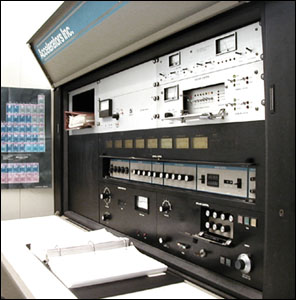 If you are a former employee of Accelerators and would like to add a photo or any other information that you may have in your own personal archives, please submit it for review at the "Contact Us" page.
If you would like us to link your company or business from this web site, send the information or company logo and a valid URL with contact information for consideration here. Cost to advertise, free.
We do not accept advertising from or for any website which contains any type of pornography or any hate, bigotry or other stupidity. We reserve the right not to accept ads from or for anyone or anything that we, in our sole judgment, to be just plain wrong, stupid, politically incorrect, bashing, hateful or bogus.
Thanks!